Advertise and/or support Texas Indians.com. More than one million "hits" a year from kids, parents, teachers and adults too. Send us an Email for information. bigchief@texasindians.com"

TEXAS INDIANS


WELCOME TO 2013
No big changes. Teachers like that. They don't have to relearn information.
The two big changes are the Atakapans and the Karankawa. They are still alive and living in Texas. Read more about it.
SO LETS GO FOR FALL IN 2013!!! Also, thanks for all the people who helped out. It meant a lot. Thank you!
Sorry if the site isn't fancy. I am having to rewrite and re learn on htm code. I had a stroke. Maybe next year.

---
NEW, Cherokee names / language in Cherokee, Comanche, Caddo, Couhuitacan- the Comecrudo / Carrizo band, Karankana, Tigua and Alabama - Coushatta. More coming!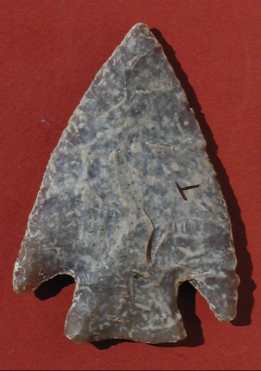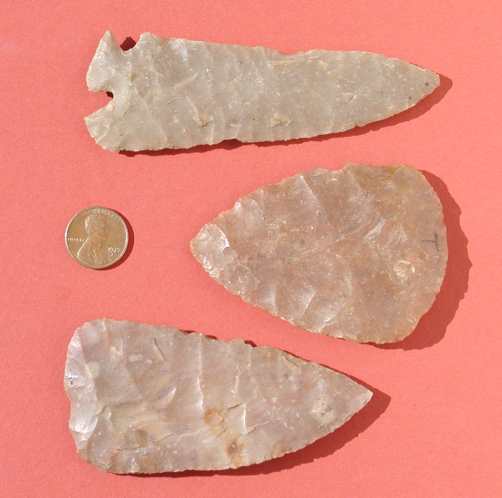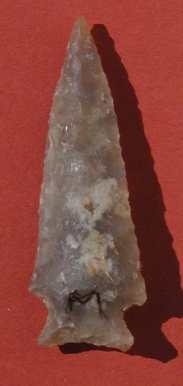 Look at the flint tools!! We have more. Look in "Indian Tools"
Teacher's Tips page with Curriculum guide and Texas Essential Knowledge and Skills

<Kiowa baby in a cradle board!!


Comanche camp in 1834 by George Catlin
Check out the Comanche page!

This site is here to provide people with a good source of information on Texas Indians. The site is no where near complete yet. It may never get finished. In fact, I hope it is never finished. We are having to much fun building it!!! Check it out as we add and make changes. What would you like to see here?

Teachers and other adult visitors might want to go here first to the purpose and methods intro.

A Good Place to Start

When is a tribe not really a tribe?? Not all the Texas Indians lived in tribes. What is material culture and non material culture? What is culture? Know what a hunter-gatherer is? If you cannot answer these questions you better READ THIS FIRST. and learn some basics before you read about the Indian cultures. Trust me and read it first. You really need some of the very basic tools of anthropology to properly understand Indian cultures -- so here they are.

The study of cultures, like Texas Indians cultures, is called anthropology. People who do not know any anthropology should READ THIS FIRST and learn the basic information they need. Adults might want to try the introduction for adults and teachers first.

---

Texas Indian Tribes, Bands, Cultures, etc...

---

Apache an important late comer to Texas
Akokisas a part of the Atakapans
Atakapan coastal Indians of east Texas. UPDATE 2013 They are still living in Texas.
Alabama Coushatta Late comers from the east, still here in east Texas UPDATE 2012
BidiasSee the Atakapan page
Black (African) SeminolesExcaped slaves, adopted and married into the Seminoles
Caddo East Texas farmers UPDATE 2012
Coahuiltecans South Texas hunter gathers
Comecrudo/Carrizo band of the Coahuiltecans NEW in 2012
Comanche Raiders of the south plains UPDATE 2012
Concho West Texas friends of the Jumano
Cherokee Important late comers. Sam Houston's tribe. UPDATE 2012
Deadose a part of the Atakapans
Han a part of the Atakapan groups
Huacos same as the Waco, see Waco below
Jumano Wide ranging Puebloan traders from west Texas
Karankawa The coastal people UPDATE 2012
Kickapoo From way up north, passed through, have one of two reservations in Texas
Kiowa North Texas plains Indians.
Patarabuay, another name for the Jumanos
Push Me :-) Dare ya.
Pueblo, see the Tigua for Texas Puebloan Indians
Mexican - Hispanic See the NEW the Comecrudo/Carrizo band of the Coahuiltecans
Tigua The Pueblos of Texas UPDATE 2012
Tonkawa central Texas hunter gathers. Hosts of the crossroads of Indian Texas.
Waco a band of the Wichita
Wichita farmers and hunters of central Texas
Why are these kids smiling?

Because making dioramas is FUN!!

Click on the picture to see more dioramas.

---

Check out Mrs. Long's 4rth graders in Round Rock TX.

Click on the picture to find out more!!!


R. Edward Moore, Editor, Web master, and author most of the text and graphics at this time. :-)
Send comments to bigchief@texasindians.com
Or snail mail to:
Texarch Associates
490 Rusk
New Braunfels TX. 78130
This site is sponsored in part by
---
Copyright by R. Edward. Moore and Texarch Associates, all rights reserved, 1996,1997,1998,1999,2000, 2001, 2003 , 2012 Graphics may not be used or reproduced without prior permission. Short parts of text may be quoted in school reports. Longer quotes require prior written permission .
---
Not an accurate number. For inside use. 2012